Fuel Storage Tanks | Spleen Manufacturing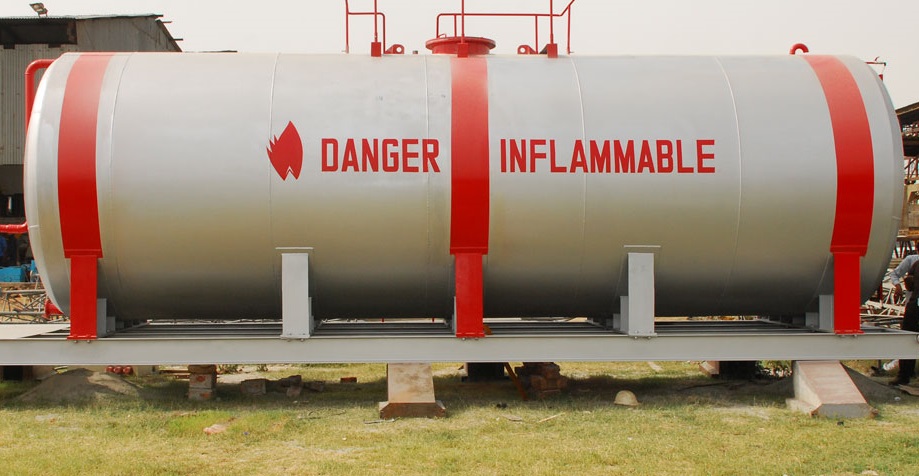 Storage tanks are equipped to hold a variety of liquids and granules. The tanks can be manufactured to meet the requirements of U.L., AWWA, API, as well as food grade standards. These tanks are designed to hold diesel fuel, gasoline, water, oil, waste oil, food grade oil, food processing ingredients, among others.
Spleen is one of the leading engineering company which is playing
a vital role in the manufacturing of quality Fuel Storage Tanks according to international standards.