Transmission Line Tower | Spleen Manufacturing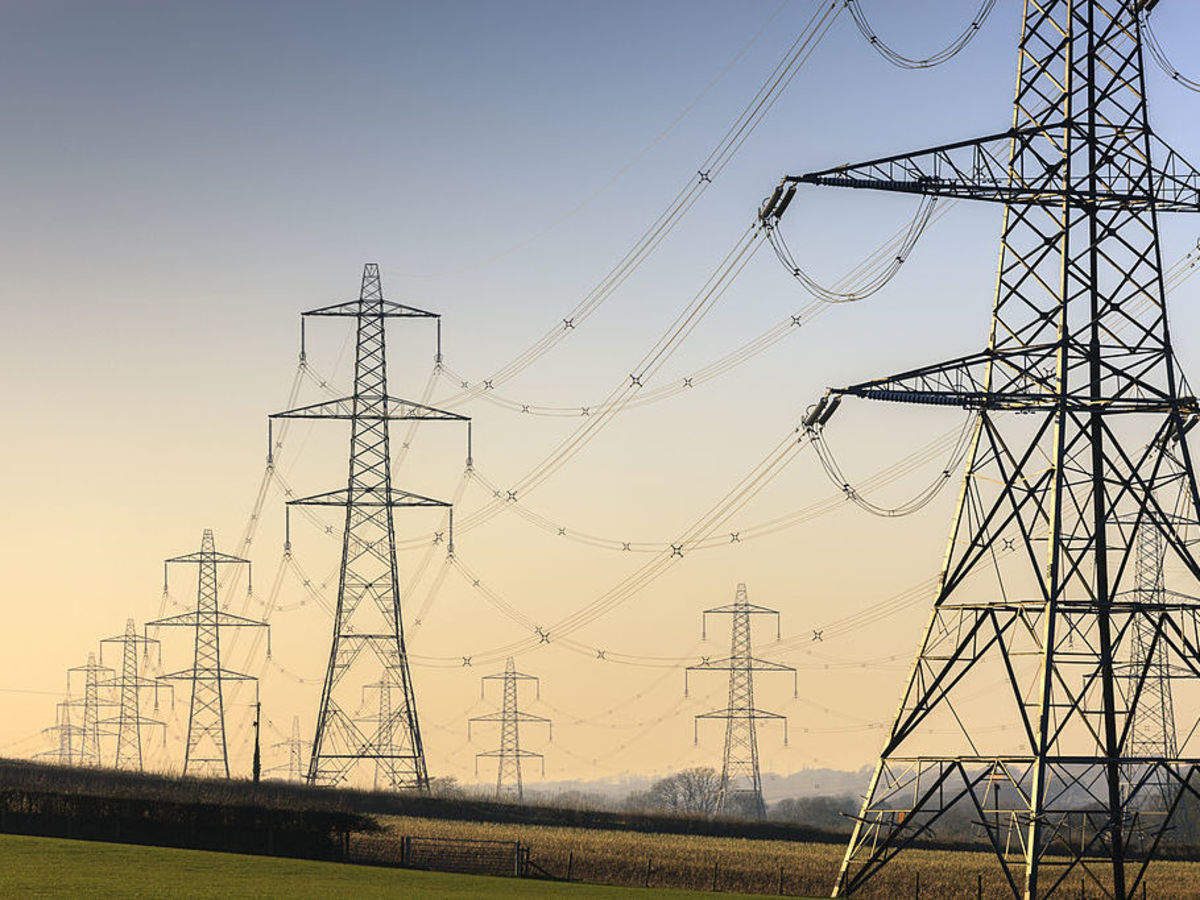 Each power transmission tower, depending on its type, size and shape, includes a series of varied parts, components and accessories; with detailed engineering calculations and in accordance with the customer orders and needs, using technology and Advanced software.
After precise investigation, control and final approval, plans are sent to production unit; where each piece, is cut, bend or/and punched by the very advanced CNC Machines, and then is sent to the galvanizing plant to protect the steel from corrosion before passing the stages of packaging, storage, to be transferred to the installation site.
Types of Transmission Line Towers:
220 KV Transmission Line Towers
132 KV Transmission Line Towers
Spleen is one of the leading engineering company which is playing
a vital role in the manufacturing of quality transmission line towers according to international standards.